We're Visionaries, Strategists & Partners.
The Look Company partners with brands around the world to deliver extraordinary brand experiences. For over 20 years, we have been transforming retail and sport environments with award-winning printed graphics and innovative display solutions.
Global Presence
The Look Company provides visual engagement solutions and support services to sport, event and retail customers internationally. Our expansive global production facilities utilize state of the art printers, manufacturing, technologies and industry specialists. With our network of experts we can collaborate and execute any project of any scale, anywhere.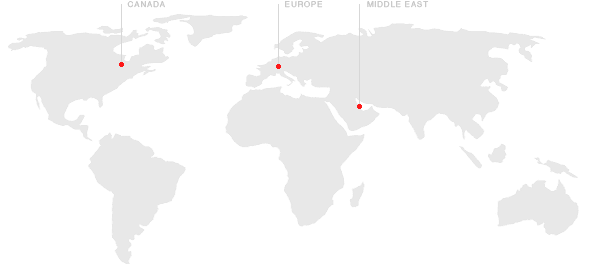 Award Winning Solutions
The Look Company has achieved multiple international awards for print quality from FESPA, the worldwide industry association of wide format digital printers. We have also been recognized by the Premier Print Awards for excellence in quality, creativity and innovation from the Printing Industries of America Association.

Our Team
We are a talented team of designers, engineers, project managers, producers, account managers and forward "Look"ing people. We love what we do and we want to share our time with you to build unique environments. We've picked a few of our Look experts to introduce here.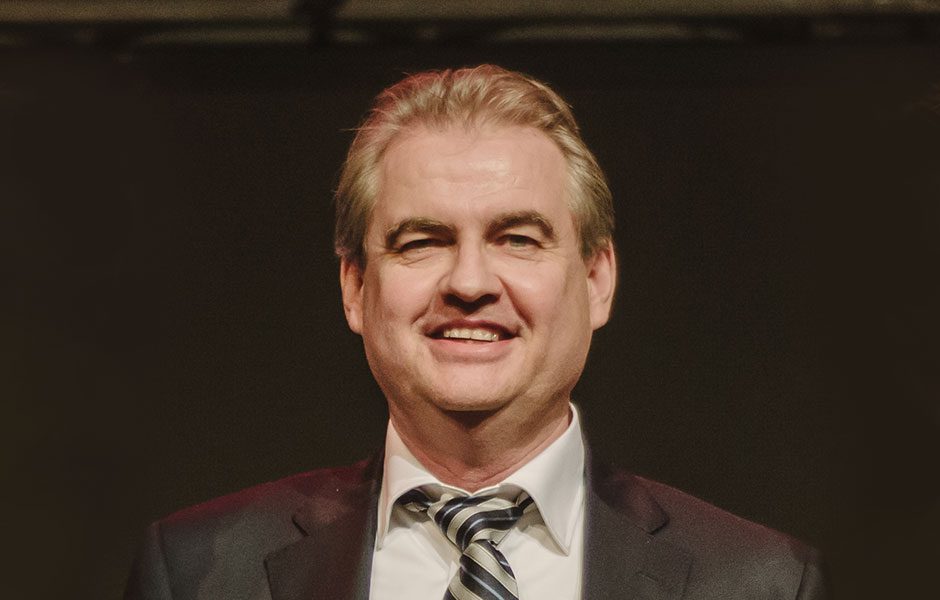 Ed Burke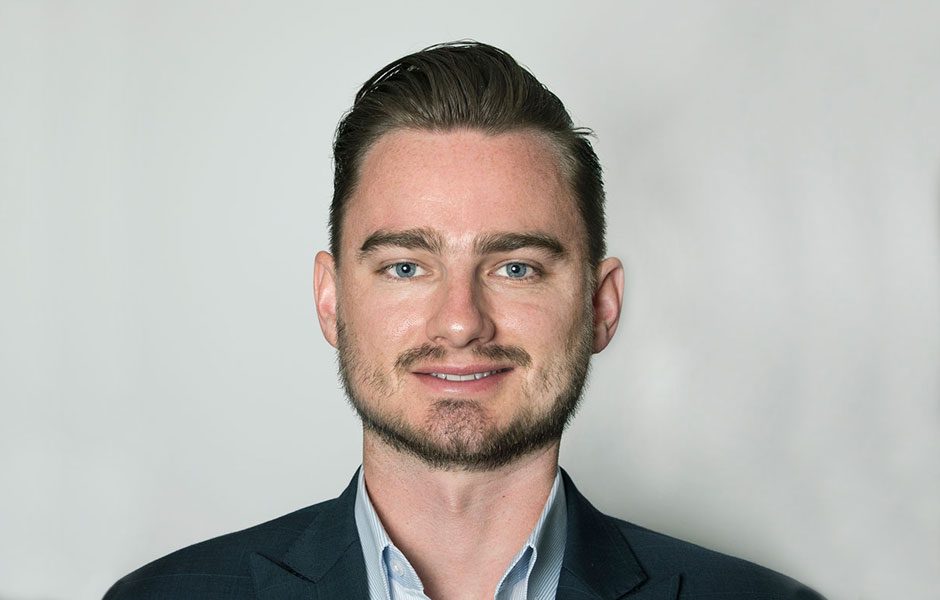 Jacob Burke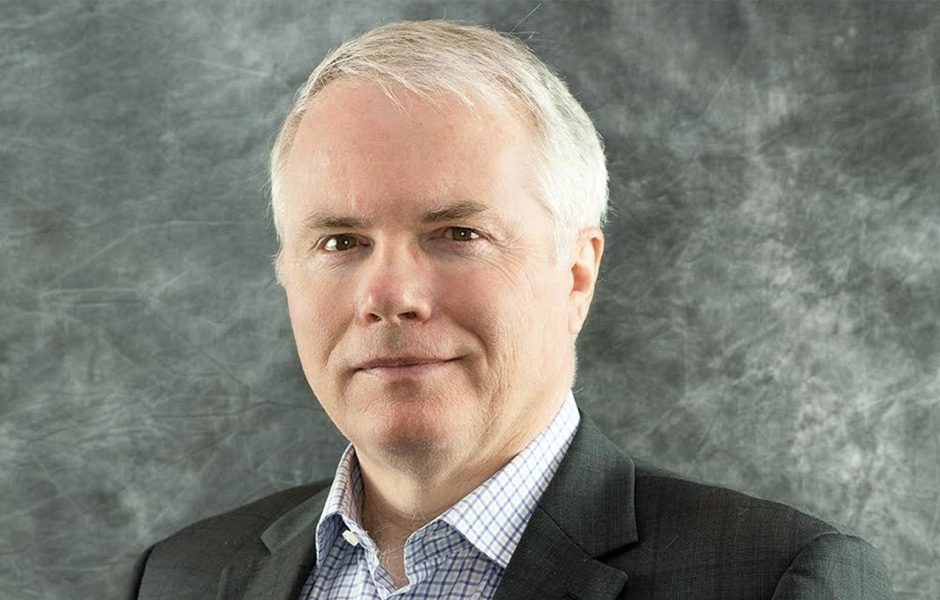 Rod Mcleod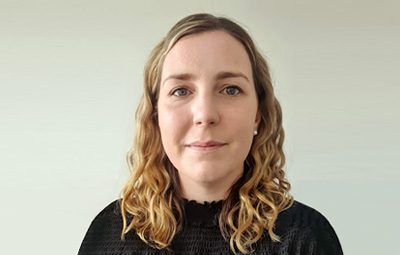 Caitlin Pauze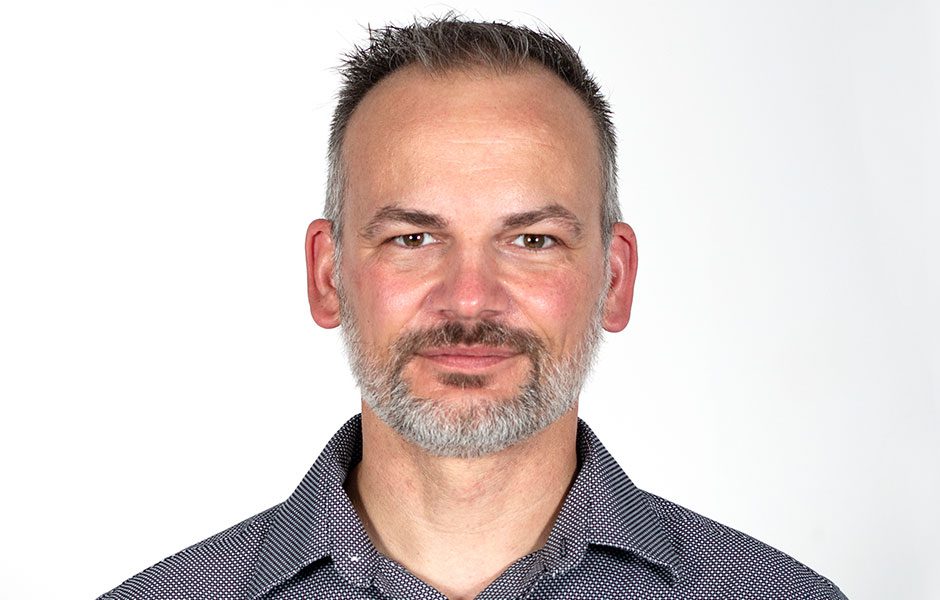 Roger Pennell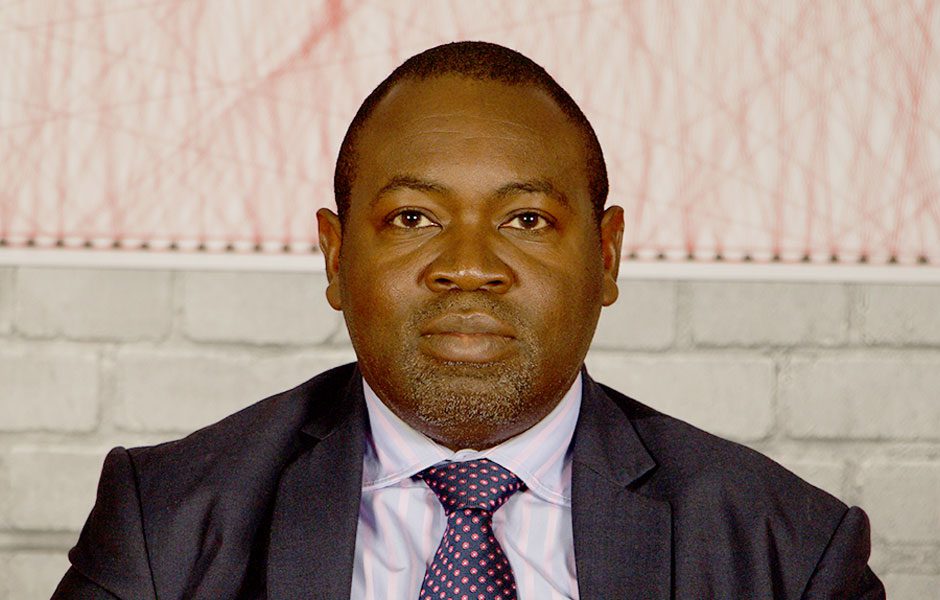 Osita Nwandu
Business Development and Marketing Director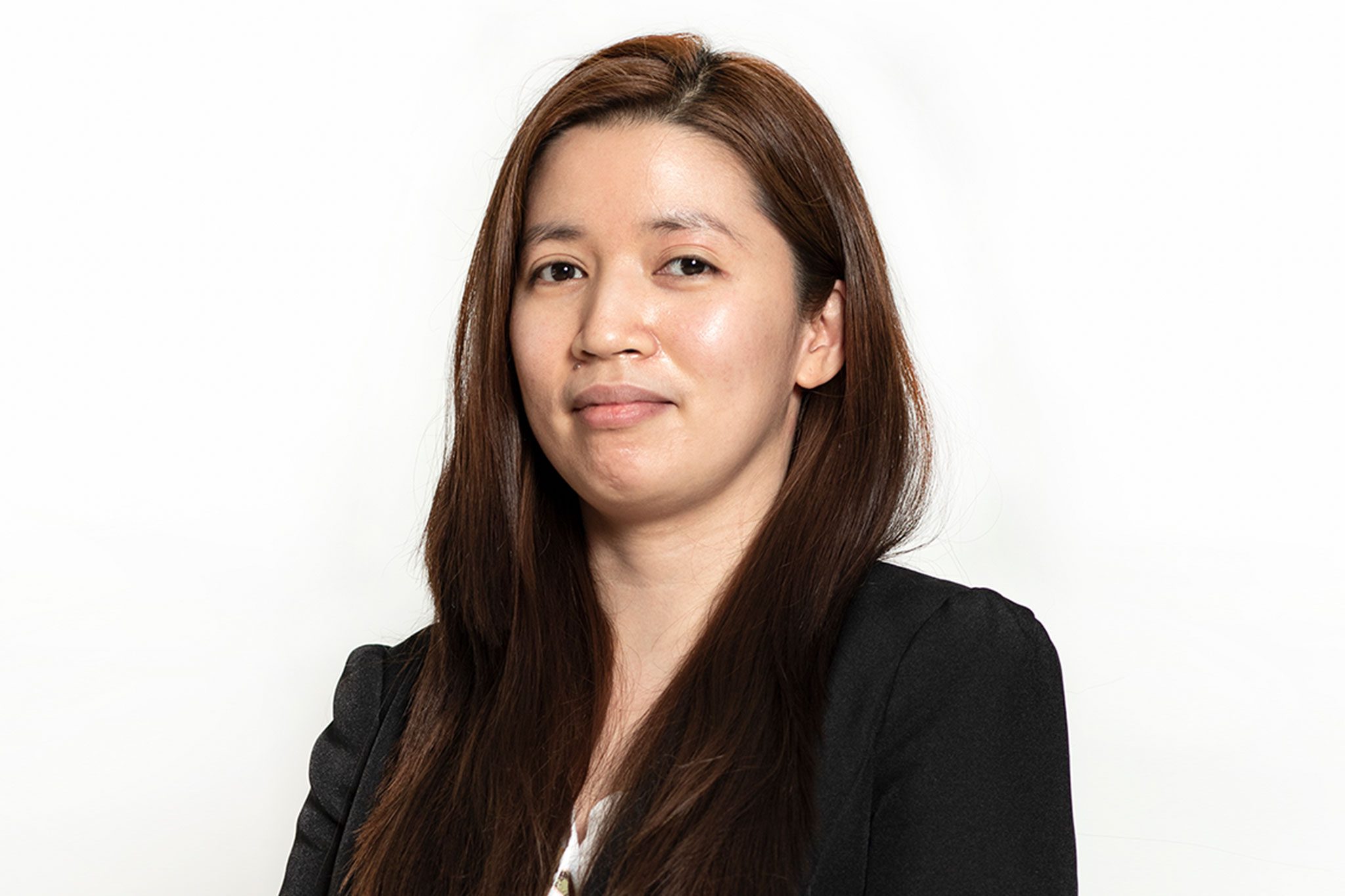 Melissa Guatno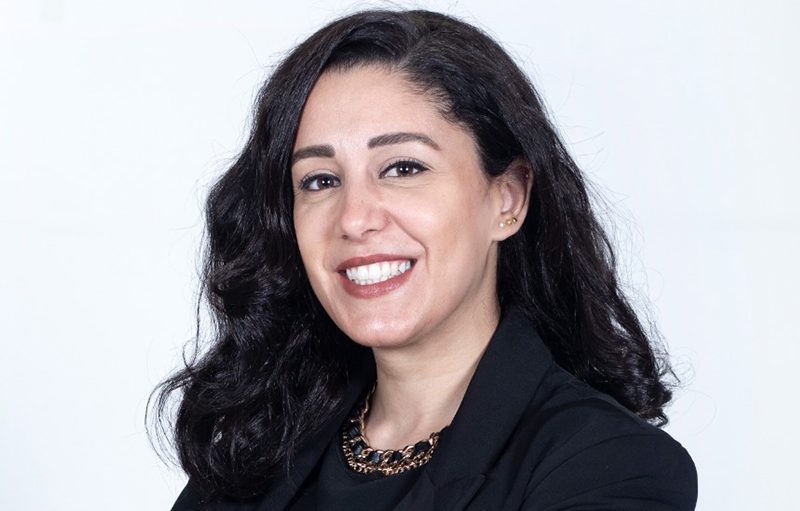 Lamyaa Nassar
Our History
Our name "The Look Company" was originally established in Qatar in 2006 to create the look of the 15th Asian Games held in Doha and has since become an award-winning, multifaceted branding company locally and across the region.
Soon we were turning international sporting events and retail environments into brand destinations. We've expanded beyond just fabric evolving into designing, engineering and producing sculptures, building wraps, panorama billboards, signage, gateways, building projections, and lighting. Today, we create and elevate Qatar as a brand destination for world-class sporting events such as the World Handball Championships, ATP & WTA Tennis Tournaments, Qatar Masters Golf, 2022 FIFA World Cup Qatar etc. while producing truly captivating fan and consumer experiences.
While we still wave our Canadian flag proudly, we now have it flying next to the Qatari Flag. We're proud to be the originals… in the world of fabric and now the world of Look based in Qatar.