What We Do
The Look Company offers a full range of visual engagement solutions to transform sports, retail and corporate environments into engaging and memorable brand experiences.
We are a complete solution provider with end-to-end in-house design, hardware manufacturing, printing, kitting, project management, and installation.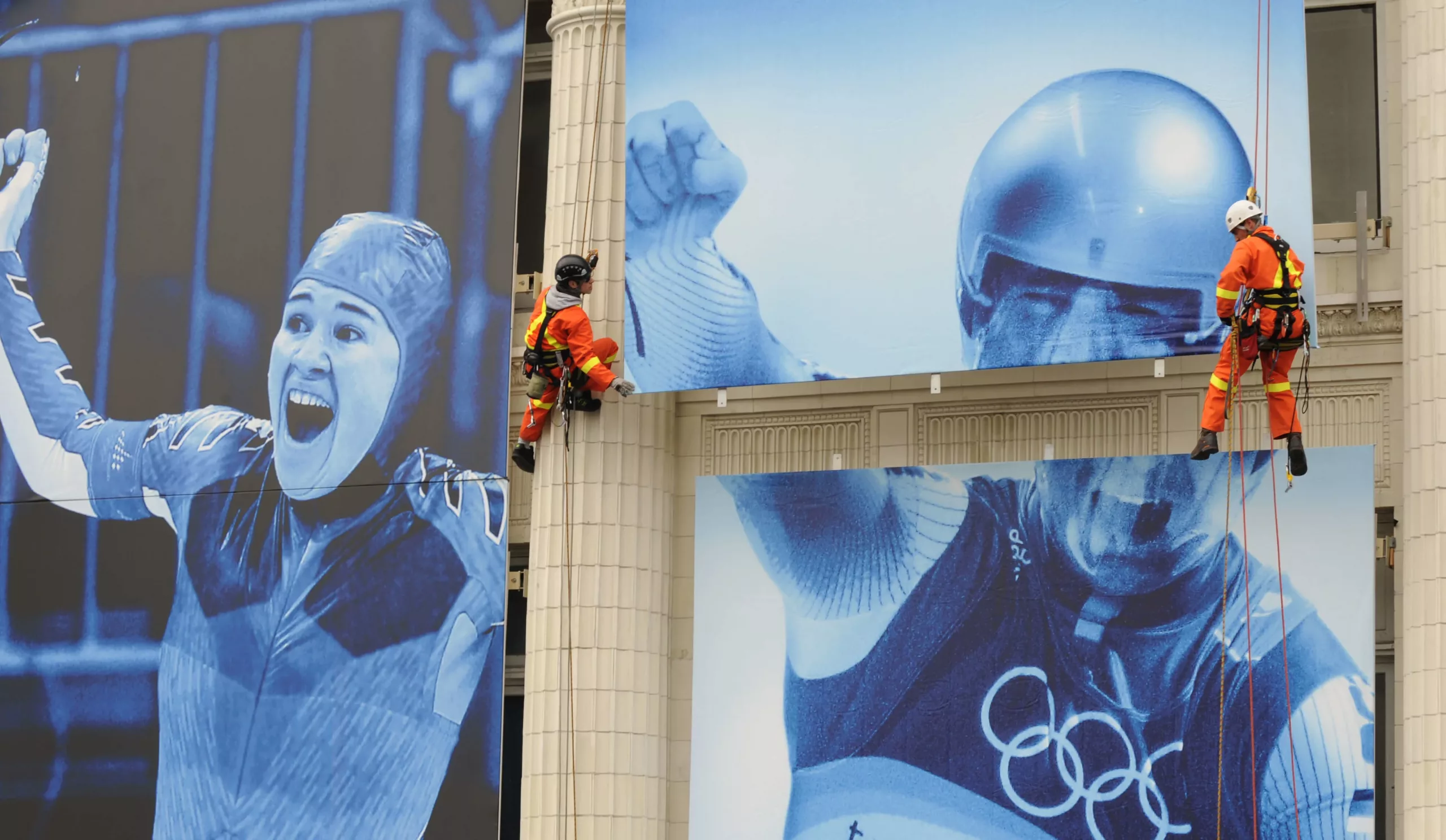 Products
Buy Qatar Flags & Accessories
Did you know you that The Look Company makes top quality flags and accessories beautifully constructed and accurately produced to standards. We feature everything you need for a flag at your home, school, office or any occasion. From national flags, hardware, poles, and accessories to custom prints.